October 3 - October 24, 2018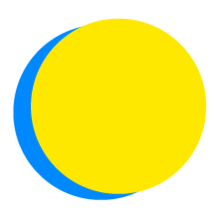 Kimberly A
Points Total
0

Today

0

This Week

16

Total
Food
Whole Foods Diet
I will enjoy 1 meal(s) each day free of processed foods.
Waste
Skip the Straw
Plastic bags and small plastic pieces like straws are most likely to get swept into our waterways. I will keep 1 plastic straw(s) out of the landfill and ocean each day by refusing straws or using my own glass/metal straw.
Health
Go get a check up
I will make an appointment for my annual physical.
Waste
Use Reusable Bags
I will not accept any disposable bags when making purchases.