October 3 - October 24, 2018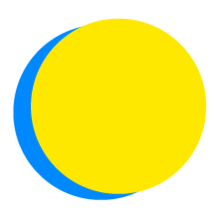 Khurram Abbas
Points Total
0

Today

0

This Week

35

Total
Simplicity
Support a Sharing Economy
I will create or support a sharing economy with family, friends, and neighbors.
Simplicity
Less Screen Time
I will replace 15 minute(s) of screen time each day with other activities.
Simplicity
Needs Vs. Wants
I will adopt a "Needs Vs. Wants" approach and only buy things I need.
Simplicity
Meditate
I will meditate or create a moment of silence for 5 minute(s) each day to reflect on things important to me.
Simplicity
Eat Mindfully
I will eat all of my meals without distractions, e.g., phone, computer, TV, or newspaper.