October 3 - October 24, 2018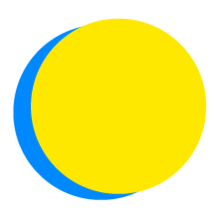 Shimals T. Abebe
Points Total
0

Today

0

This Week

32

Total
Energy
Turn it off
I will keep lights, electronics, and appliances turned off when not using them.
Energy
Switch to Cold Water
I will switch to washing my clothes in cold water, saving up to 1,600 lbs of C02 over the course of the next year.
Health
Happiness
I will write down three things every day that I am grateful for, or send one email every day thanking or praising someone.
Food
Meet My Local Farmers
I will visit my nearest farm to find out who produces my food, and will learn about the quality of life of those who produce my food in other regions of the world to make better choices when I shop.
Health
Exercise Daily
Exercise is a great stress blaster! I will exercise for 60 minute(s) each day.