October 3 - October 24, 2018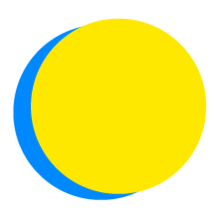 Priscilla Hung
Points Total
0

Today

0

This Week

18

Total
Food
Try a New Way to Prep
I will try a new method of food preparation, such as canning, pickling, or baking bread.
Waste
Advocate For More Food Packaging Options
I will advocate for alternatives to single-use packaging at local grocery stores, markets, at work, or on campus.
Food
Whole Foods Diet
I will enjoy 1 meal(s) each day free of processed foods.
Food
Plant an Herb Garden
I will plant an herb garden in my home, workplace, or dorm room.