October 3 - October 24, 2018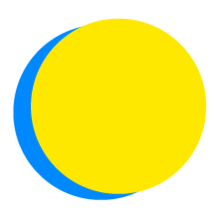 Renus Kelfkens
Points Total
0

Today

0

This Week

29

Total
Simplicity
Less Screen Time
I will replace 30 minute(s) of screen time each day with other activities.
Simplicity
Needs Vs. Wants
I will adopt a "Needs Vs. Wants" approach and only buy things I need.
Transportation
Support Public Transportation
I will make 0 phone call(s) and/or send 2 emails each day to public officials to advocate for a more comprehensive public transportation system in my region.
Simplicity
Meditate
I will meditate or create a moment of silence for 15 minute(s) each day to reflect on things important to me.
Health
Avoid refined sugar
I will adopt a diet free of refined sugars, which eliminates sweetened beverages, candy, and processed foods.