October 3 - October 24, 2018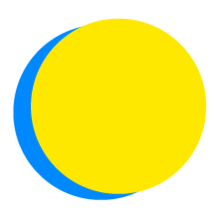 allie molinda
Points Total
0

Today

0

This Week

25

Total
Food
Try a New Way to Prep
I will try a new method of food preparation, such as canning, pickling, or baking bread.
---

Dang, I've been doing all kinds of activities with regard to my challenge, and also lots of other challenges that I didn't sign on to, but just haven't found the time to record the info.  Today was Kale chips.  I've made them before but only once.  Today I refined the process.   Super quick, super yummy.  Add a spice mix and they are even better.  

---

Although I have been less that diligent about recording my daily actions, it's for a fairly good reason - I've been busy trying to cook, jar, freeze, eat all of the last of the season fresh produce so it doesn't go to waste.  Yesterday was baba ganoush and tomatillo salsa day!  Making an attempt at freezing baba ganoush.  We'll see how that goes.