October 3 - October 24, 2018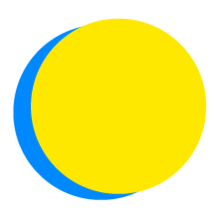 Anisa Oshafi
"I will reduce my impact on Global Warming. I will be more sustainable and conscious of the amount of waste I generate."
Points Total
0

Today

0

This Week

30

Total
Waste
Choose Two-Sided Printing
I will save up to .21 lbs (.09 kg) of paper each day by switching from one-sided printing to two-sided.
Waste

Choose Two-Sided Printing

Choosing two-sided printing can be an easy adjustment on your computer settings. How can you help others make this same switch? Can it be encouraged company wide?

---

Change the default printing setting to two-sided from the installation.